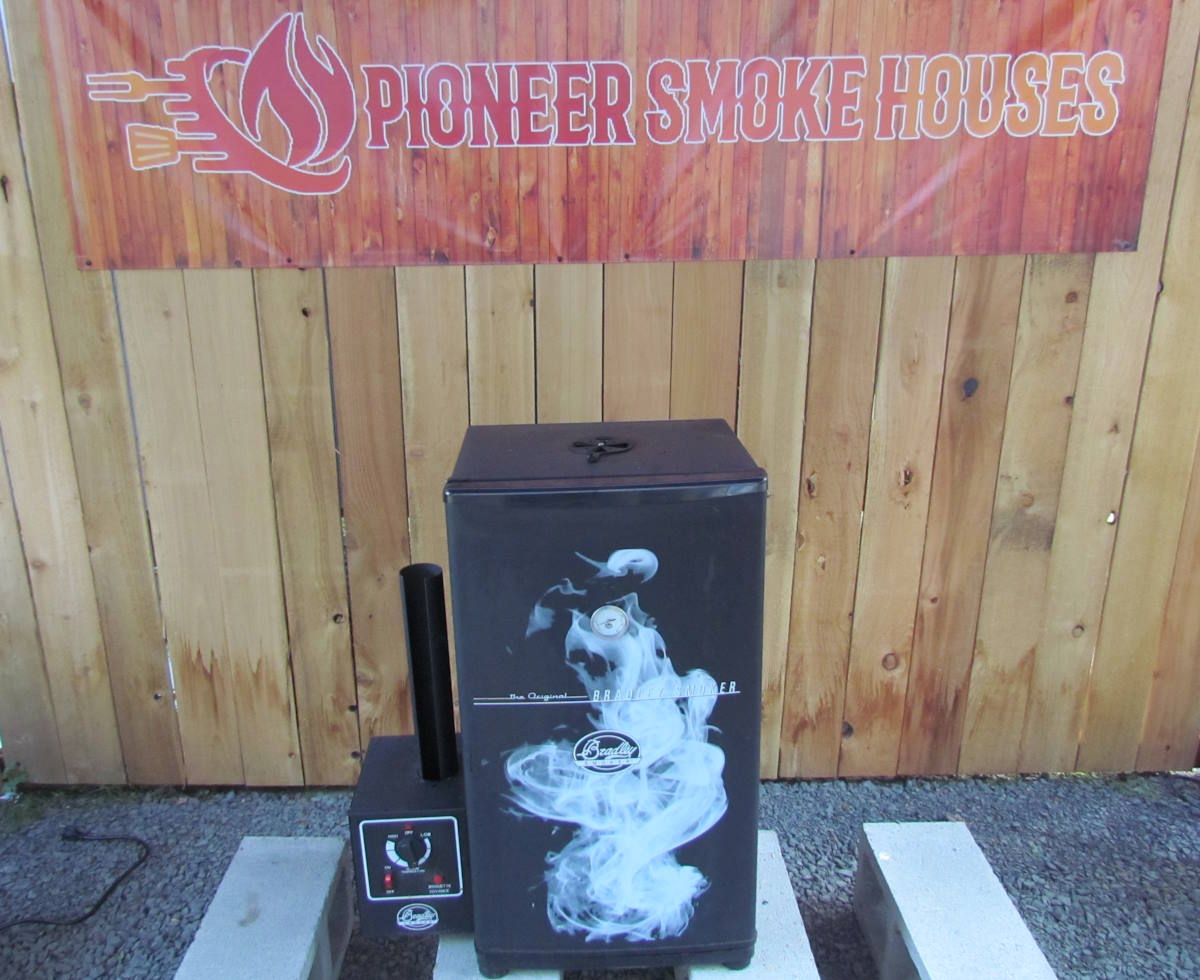 Are you a devoted home cook looking to spruce up your skills this summer? Then it's finally time for you to delve into the world of electric smokers and explore various grilling and smoking techniques to make delicious meals for you and your family.
Electric smokers have transformed outdoor cooking, giving you a quick and easy way to smoke and grill meats, vegetables, and other foods. They offer a wide range of cooking options and precise temperature control, opening up a world of culinary possibilities.
This blog will share an honest review of the Bradley electric smoker, which comes with several user-friendly features. Here are some of its most notable features.
Note: most links in this article are Amazon.com Affiliate links, see Affiliate Disclosure, thank you.
Ample Cooking Space
The Bradley electric smoker boasts a spacious four-rack design, providing ample cooking space for smoking various foods simultaneously. Whether you're hosting a backyard BBQ or preparing a feast for a crowd, this smoker allows you to smoke large quantities or different types of meats, vegetables, and more, all at once.
With its generous capacity, you can easily cater to the appetites of family and friends without compromising on flavor or quality.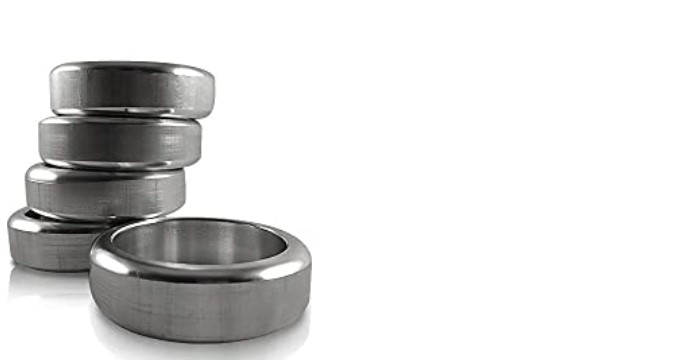 Unique Bisquette System
The Bradley electric smoker stands out thanks to its distinctive bisquette system. This cutting-edge technology automatically feeds wood discs known as bisquettes onto a heating element to improve the smoking experience.
You can flavor your smoked foods with a variety of flavors, including apple, mesquite, hickory, and more, using the bisquettes, which come in a variety of flavors. By doing away with the hassle of manually adding wood chips and ensuring clean and regulated smoke production, the bisquette system guarantees automatic smoking.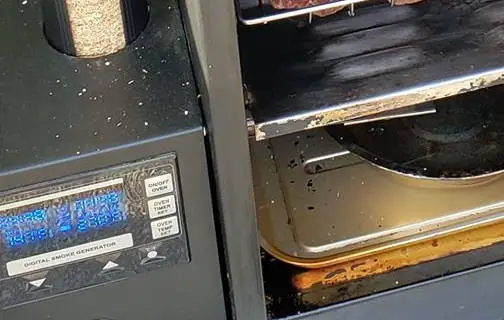 Digital Controls
Another main feature of the Bradley electric smoker is its digital control panel. With the panel, you can easily control your temperature and cooking time, getting exact and reliable results with every try.
The digital control panel streamlines the process and eliminates speculation, restoring the confidence within you to produce mouth-watering dishes whether you're an experienced pitmaster or a beginner in the world of smoking.
Self-Contained Smoke Generator
Another noteworthy feature of the Bradley electric smoker is its self-contained smoke generator, which is responsible for managing the heat and smoke production within the cooking chamber. You can easily load the Bisquettes and select your preferred temperature thanks to the smoke generator's seamless integration with the Bisquette system.
The built-in generator also makes smoking simple and hassle-free by being more accurate by design. While the smoker creates mouth-watering flavors, you can relax or concentrate on preparing other parts of your meal.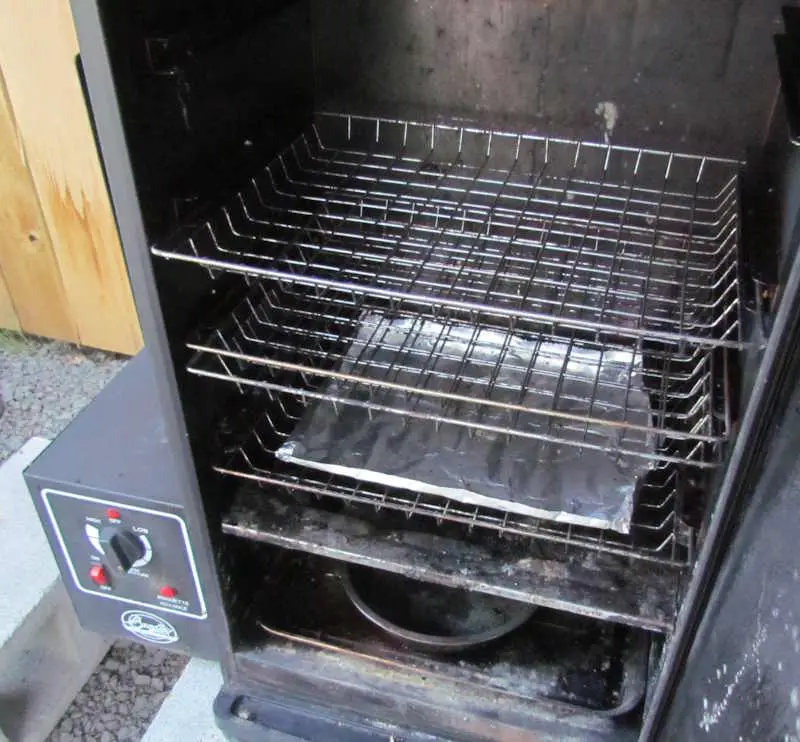 Insulated Body
You might not have known this, but the walls of the Bradley electric smoker are made of high-quality materials which provide high-grade insulation to the device. Throughout the smoking process, this construction guarantees excellent heat retention and even cooking.
As a result of this insulation, the smoker can keep the temperature steady throughout extended smoking sessions. This helps you create juicy, uniformly cooked dishes in addition to improving energy efficiency. The electric smoker is safe to use even outside, thanks to the insulation's ability to lessen external heat transfer.
Quick & Easy Clean-up
With the Bradley electric smoker, clean-up is a breeze after a satisfying smoking session. The smoker has a detachable drip tray that gathers extra grease and drippings while you cook. You can easily remove and clean this tray once you're done cooking, saving you extra time and effort.
Additionally, the interior surfaces and removable racks make it simple to wipe down and maintain the smoker's excellent condition. Spend more time enjoying the results of your smoking endeavors and less time cleaning up.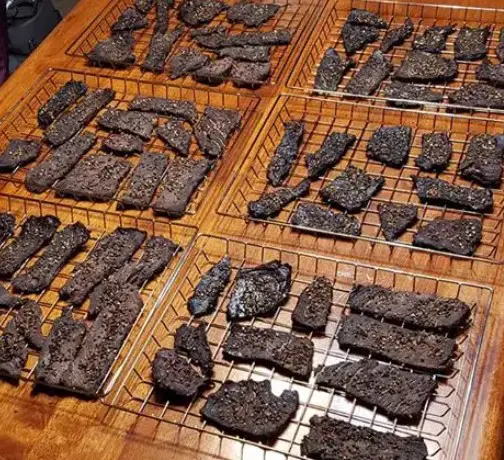 These features make the Bradley electric smoker a desirable item to add to your cooking repertoire. But if you'd like to explore other options for electric and charcoal smokers, you should check out my blog Pioneer Smoke Houses.
Over the years, I've reviewed a wide range of smokers and grills so you don't have to, and I have tried out various recipes to test each electric smoker's temperature control and user-friendliness. Some of these include the Big Chief Front Load Electric Smoker and multiple models from the Masterbuilt Gravity Series.
All my reviews can be read on my blog and watched on my YouTube channel, including various recipes that I've tried out and found to be delicious.
Check out my buying advice section from my blog to learn more.