Welcome to my blog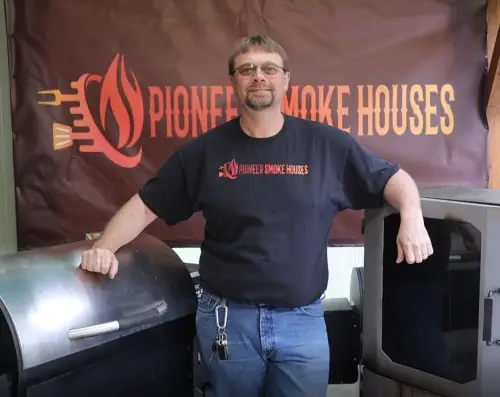 Hello! My name is Robert Cole, and I am an Electric Smoker Expert. I also love hot smoked meats like brisket and pork butt with charcoal and wood smokers.
I am passionate about cooking, boating, fishing, electronics, and IT. That is why I purchased this website in 2019.
The goal of my website is to provide answers to as many questions as possible. Additionally, I am here to do equipment tests, and share tested recipes.
When I cover questions about smoking, I go the extra mile to test the answer so I can pass it on to you with confidence. The last thing I want to do is be a source of incorrect information or misinformation.
If you are looking for the right product to purchase, come here and see if it is in our database. Every product that I have written up, I have purchased. At this point, my friends and family all have smokers that they bought from me at half price.
I like to run a smoker six to ten times when I do writeups and reviews. Typically, I make YouTube videos for about half of the cooks so you can see what I did and that I purchased the smoker.
I do find that most smokers work in one way or another. However, no one smoker will do it all, which is the biggest issue that I need to present to you.
Along with the information on this website, don't forget to check out my YouTube channel.
Thanks for visiting my blog,
Robert Cole
*My blog earns an income as an Amazon.com affiliate and from ad networks. *
I also have a Facebook page, which is the best way to contact me.